Top 10 Tips for Securing Your Website from Cyber Threats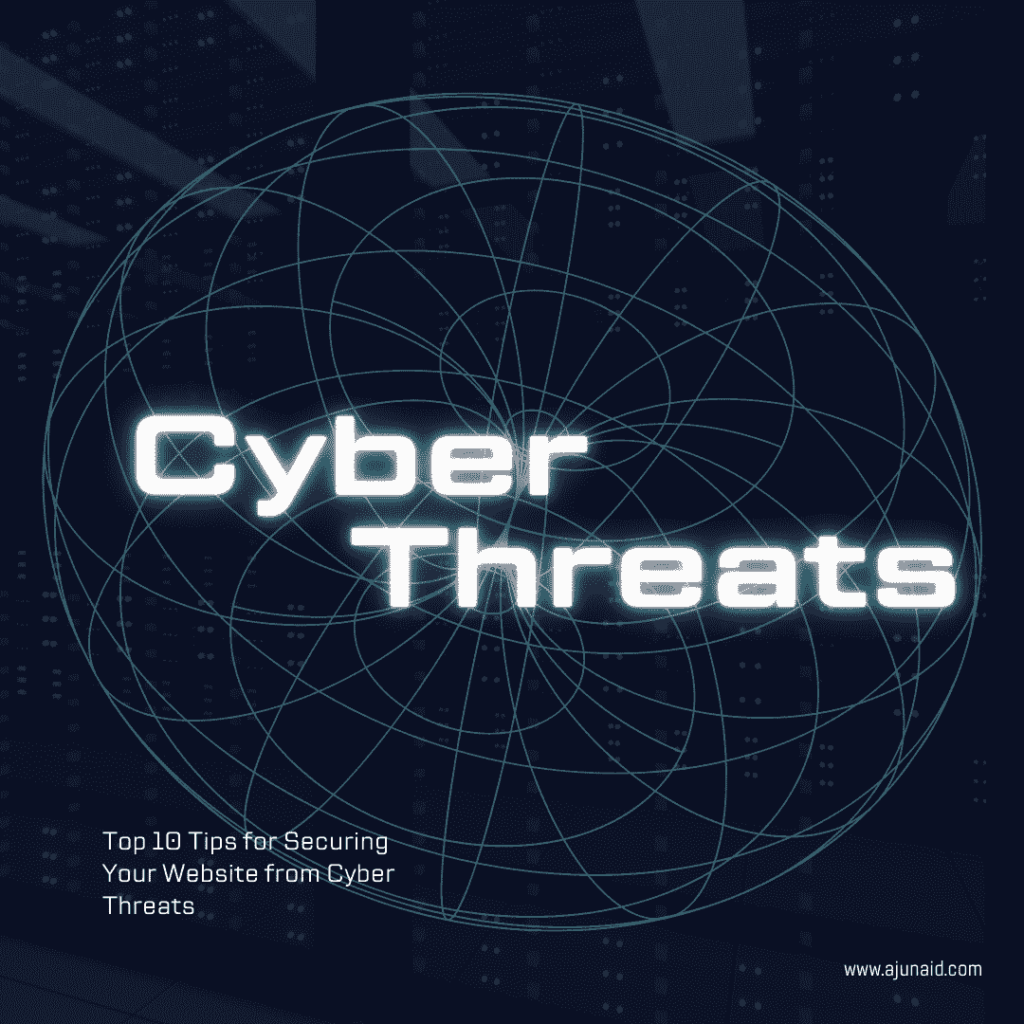 Welcome to our blog post on the top 10 tips for securing your website from cyber threats. In today's digital age, website security is of utmost importance. With the increasing number of cyber threats and attacks, it is crucial to take proactive measures to protect your website and the sensitive information it holds. In this article, we will provide you with valuable insights and practical tips to enhance your website's security and defend against potential cyber threats.
1. Implement Strong Passwords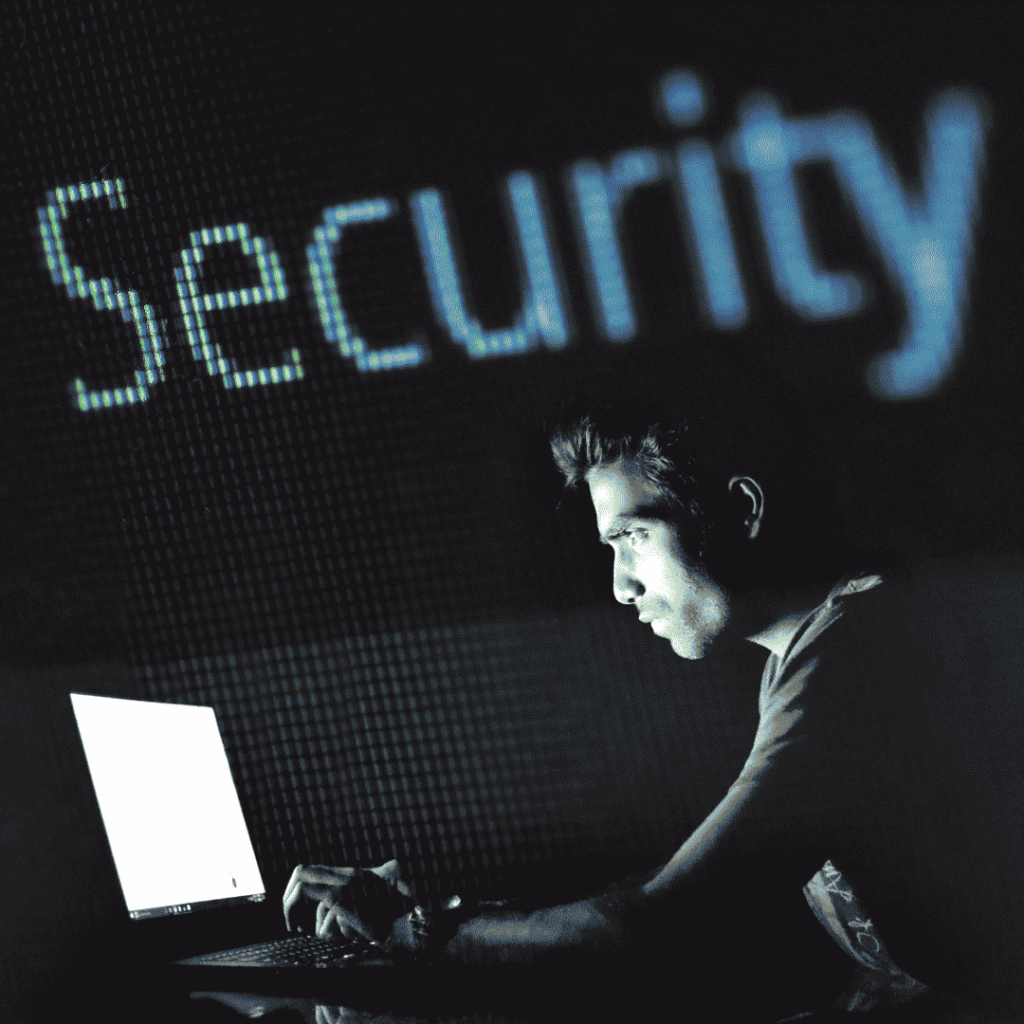 One of the simplest yet most effective ways to secure your website is by using strong passwords. Avoid using common passwords or easily guessable combinations. Instead, opt for complex passwords that include a mix of uppercase and lowercase letters, numbers, and special characters. Regularly update your passwords and avoid reusing them across different platforms.
2. Keep Your Software Up to Date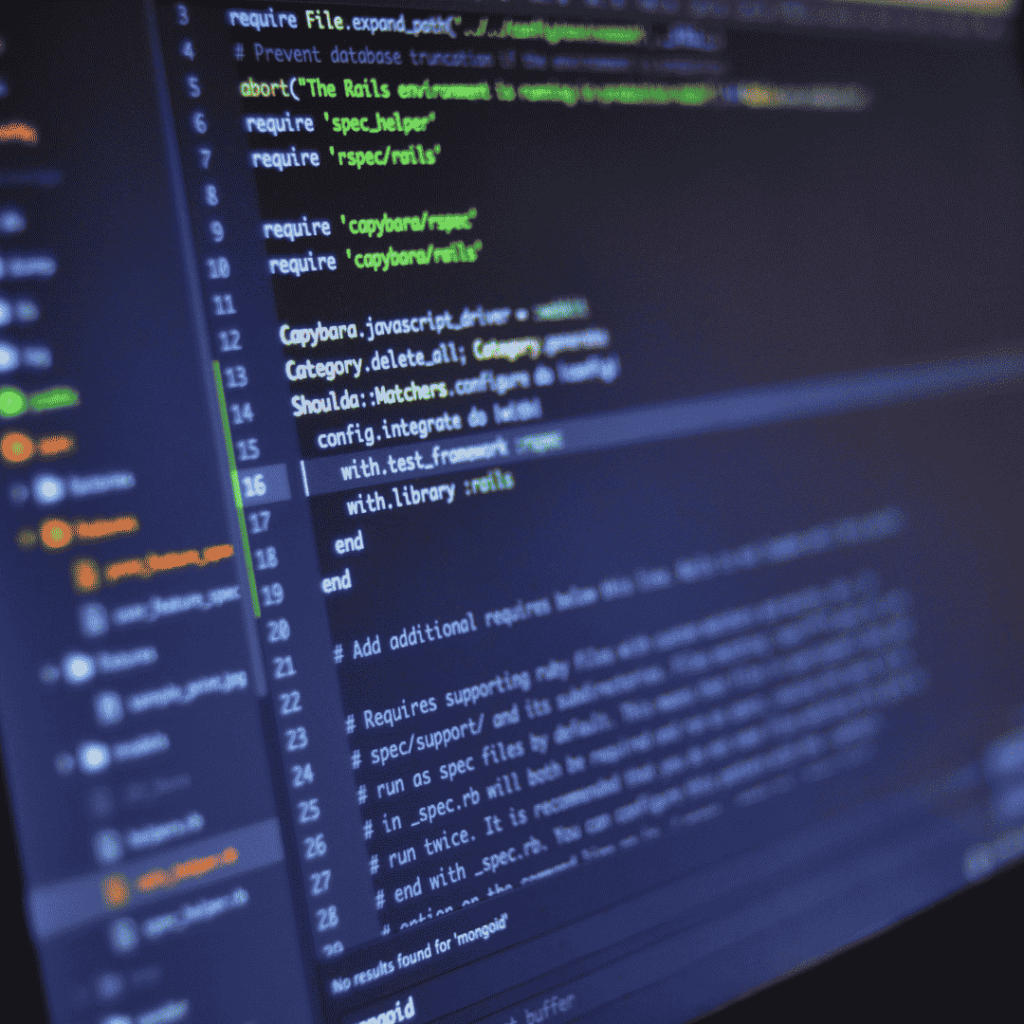 Regularly updating your website's software, including content management systems (CMS), plugins, and themes, is essential for maintaining a secure website. Software updates often include security patches that address vulnerabilities and protect against potential cyber threats. Set up automatic updates whenever possible to ensure you are always running the latest versions.
3. Use SSL Certificates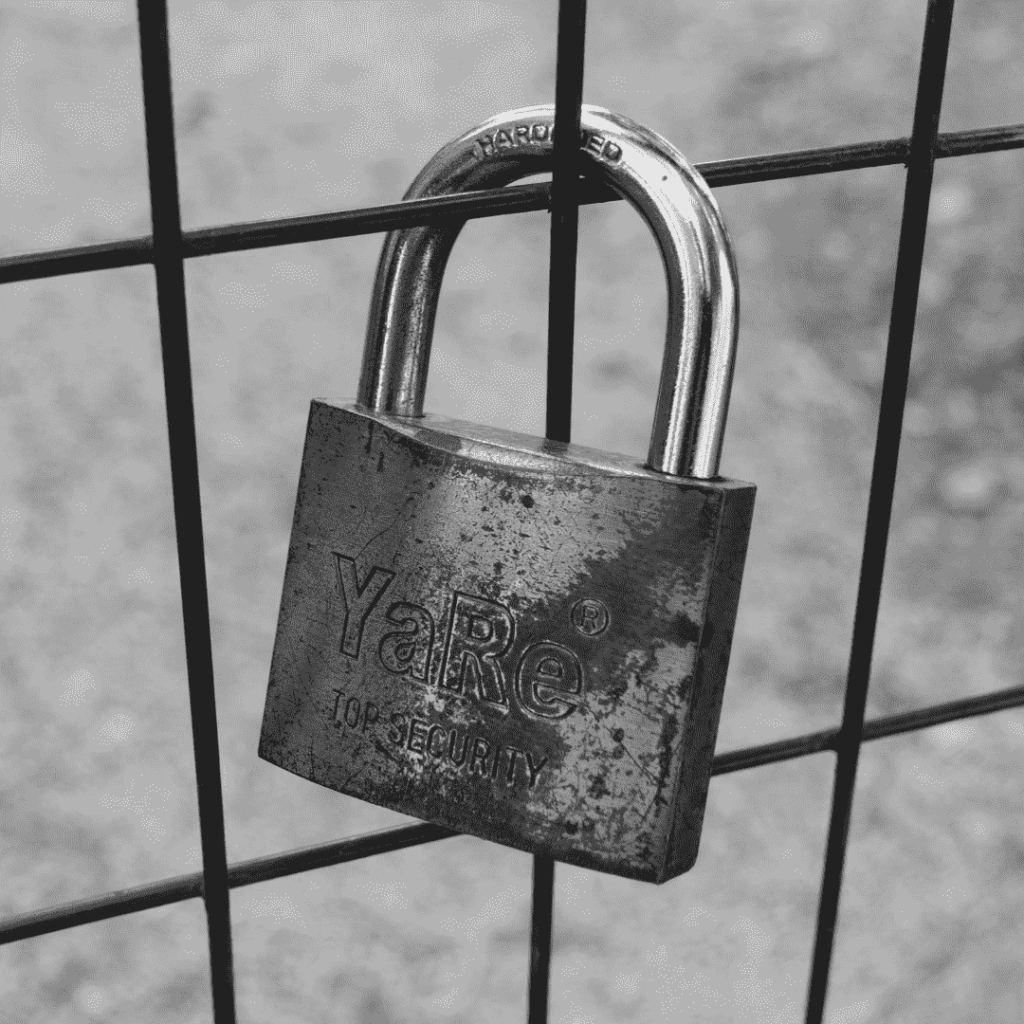 Implementing SSL (Secure Sockets Layer) certificates is crucial for securing your website's communication and protecting sensitive data. SSL certificates encrypt the data transmitted between your website and its visitors, making it difficult for hackers to intercept and decipher. This is particularly important for websites that handle online transactions or collect personal information.
4. Regularly Backup Your Website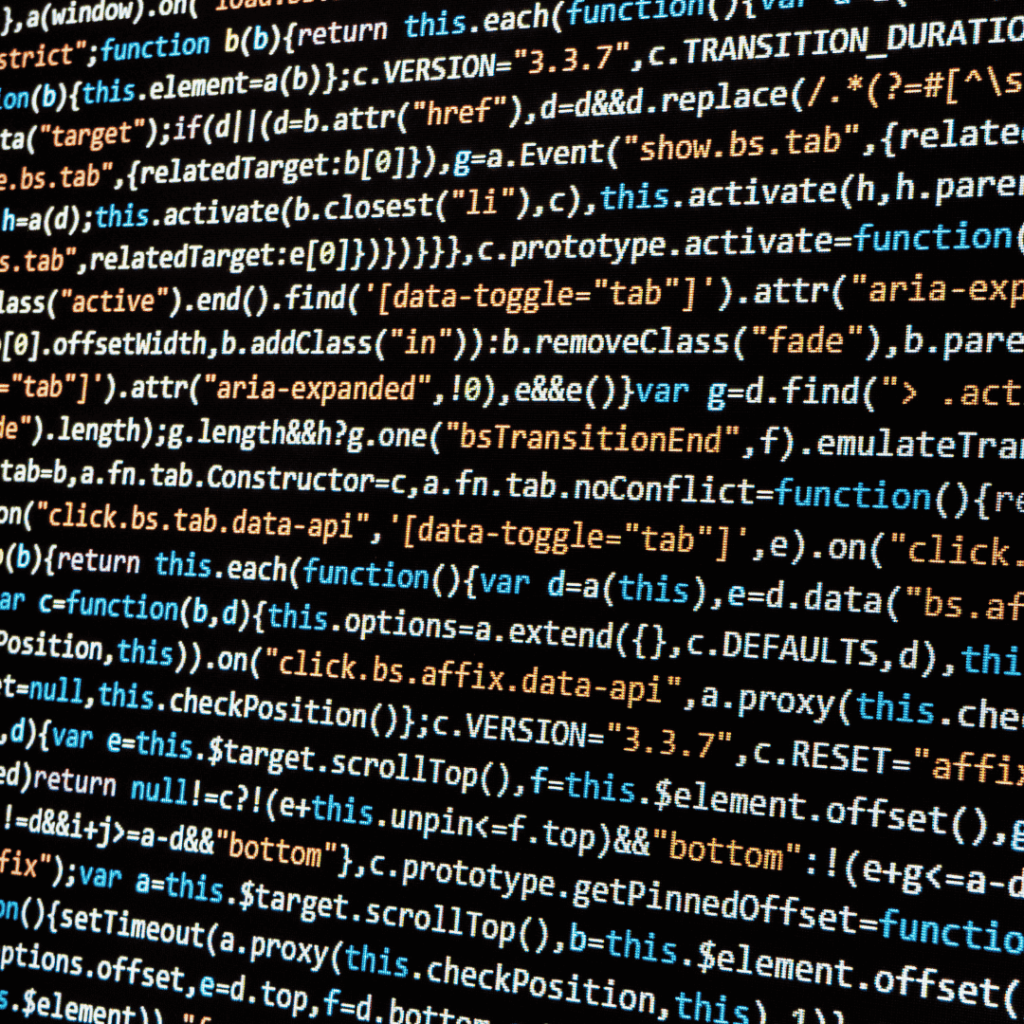 Backing up your website regularly is an essential part of website security. In the event of a cyber-attack or data loss, having a recent backup can help you quickly restore your website to its previous state. Choose a reliable backup solution that automatically backs up your website's files and databases on a regular basis.
5. Implement Web Application Firewalls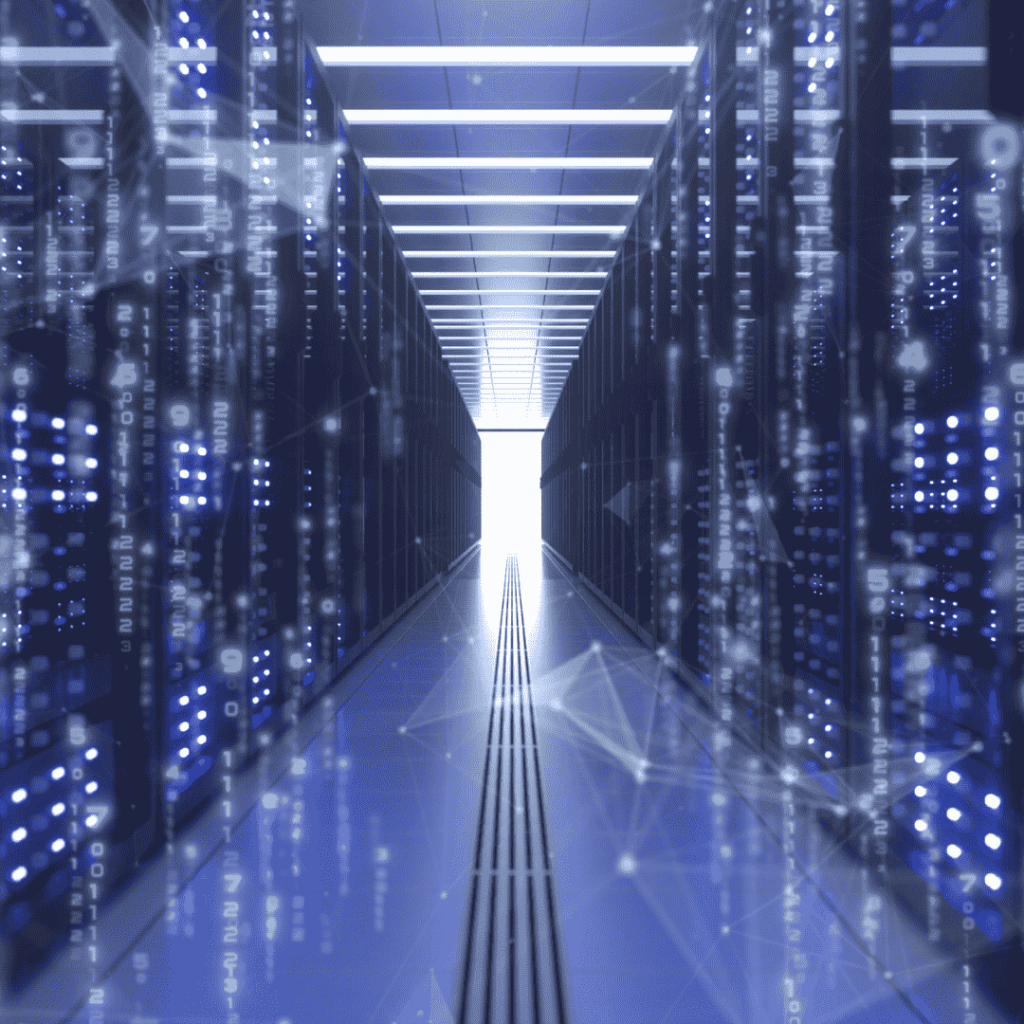 Web Application Firewalls (WAFs) act as a protective barrier between your website and potential cyber threats. They monitor and filter incoming traffic, blocking malicious requests and preventing attacks such as SQL injections and cross-site scripting. Implementing a WAF can significantly enhance your website's security.
6. Be Cautious with File Uploads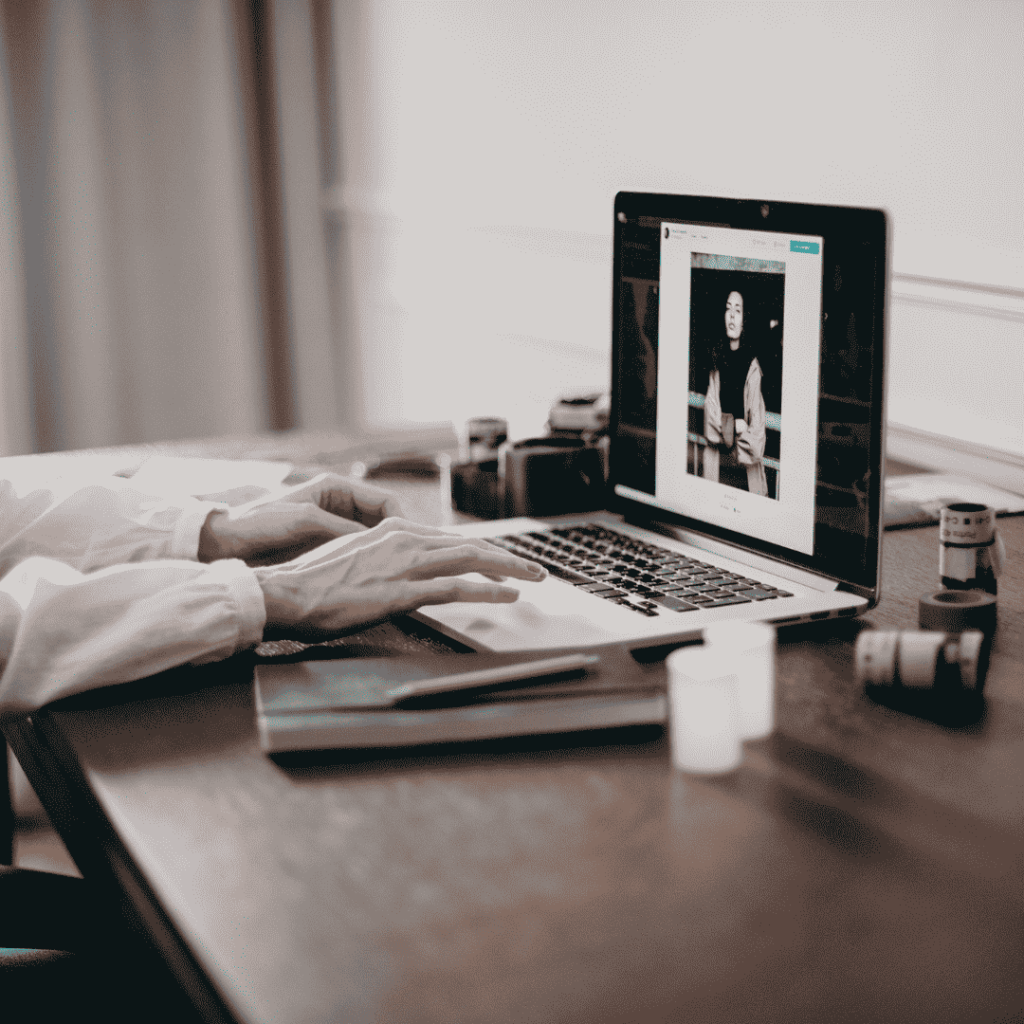 Allowing users to upload files to your website can pose a security risk if not properly managed. Ensure that file uploads are restricted to specific file types and sizes. Implement measures to scan uploaded files for malware or malicious code. Regularly monitor and review uploaded files to detect any potential threats.
7. Educate Yourself and Your Team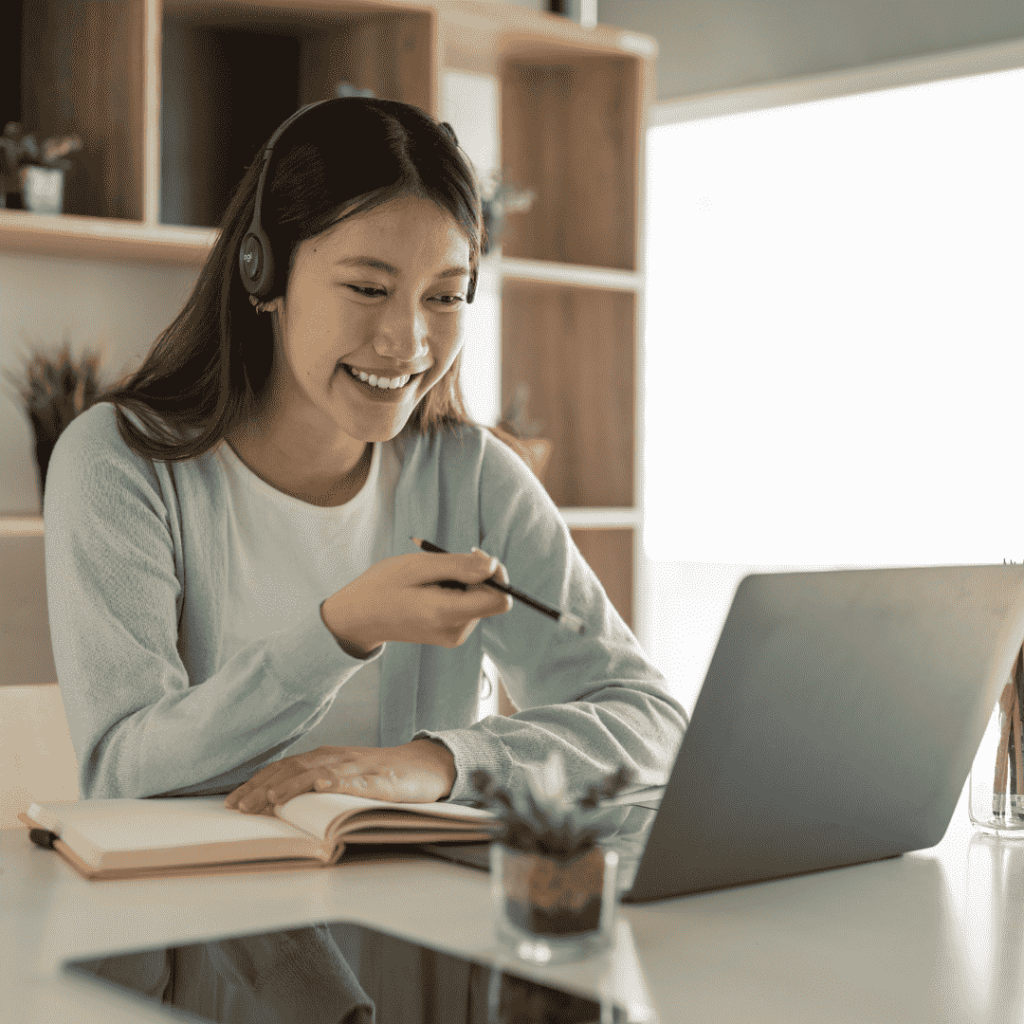 Stay informed about the latest cyber threats and security best practices. Educate yourself and your team on common attack vectors and how to identify and respond to potential threats. Regularly train your team on security protocols and ensure everyone understands their role in maintaining a secure website.
8. Monitor Your Website's Security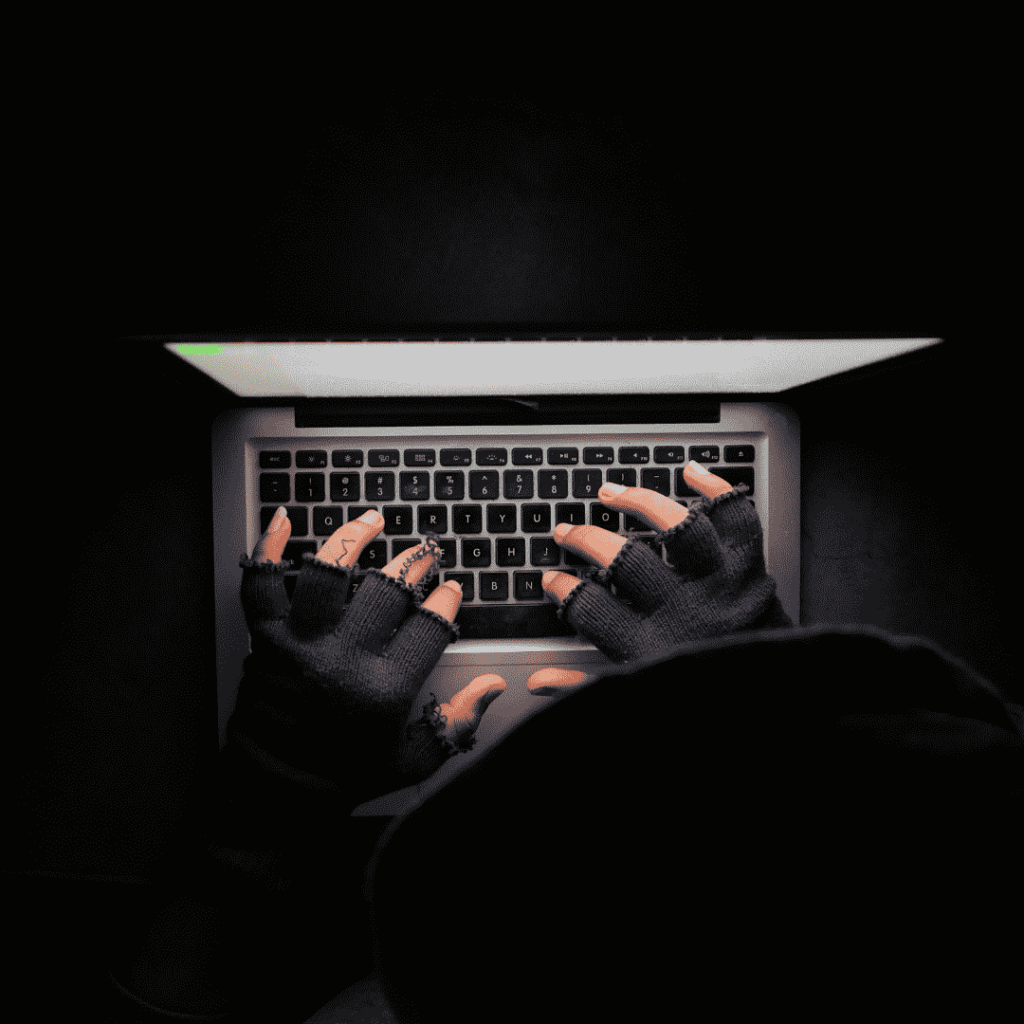 Regularly monitor your website's security by implementing security monitoring tools and services. These tools can help you detect and respond to potential threats in real-time. Set up alerts for suspicious activities, such as multiple failed login attempts or unauthorized access attempts.
9. Conduct Regular Security Audits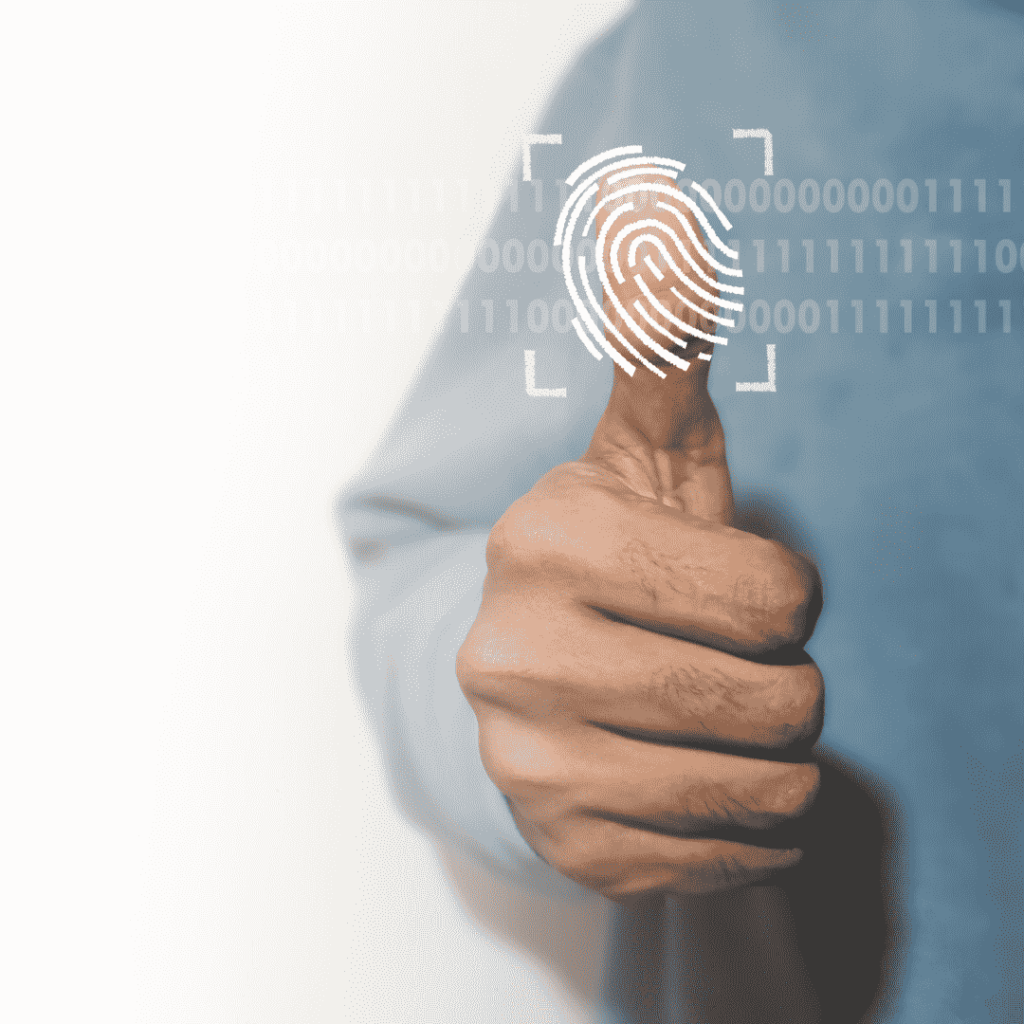 Performing regular security audits is essential for identifying vulnerabilities and weaknesses in your website's security. Conduct thorough scans and tests to identify potential entry points for cyber attacks. Address any identified issues promptly and implement necessary security measures.
10. Stay Updated on Security News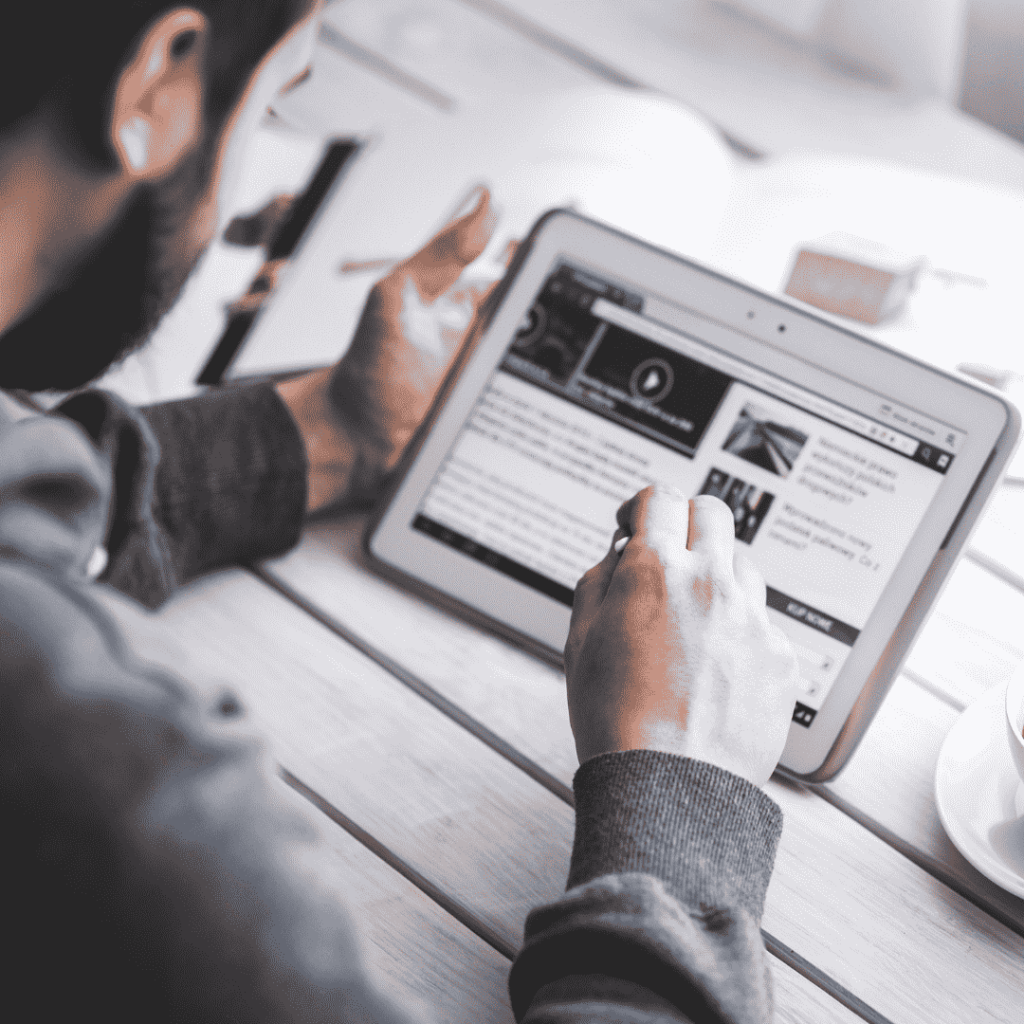 Stay updated on the latest security news and trends in the cybersecurity industry. Subscribe to reputable security blogs and newsletters to stay informed about emerging threats and new security measures. Being proactive and staying ahead of potential threats is key to maintaining a secure website.
By following these top 10 tips for securing your website from cyber threats, you can significantly enhance your website's security and protect it from potential attacks. Remember, website security is an ongoing process, and it requires continuous effort and vigilance. Implement these tips and regularly review and update your security measures to stay one step ahead of cybercriminals.
Protect your website today and safeguard your valuable data!
Ensuring top-notch website security is crucial in today's digital landscape. To fortify your site against cyber threats and maintain optimal performance, consider partnering with a reliable hosting service. Look no further than Hostinger, a leading web hosting provider known for its cutting-edge security features and budget-friendly plans. With Hostinger's robust security measures, including malware scanning, DDoS protection, and SSL certificates, you can rest assured that your website and visitors are in safe hands. Don't miss out on the opportunity to elevate your website's security and performance while enjoying affordable hosting solutions. Take a closer look at Hostinger's hosting options here to embark on a worry-free online journey.